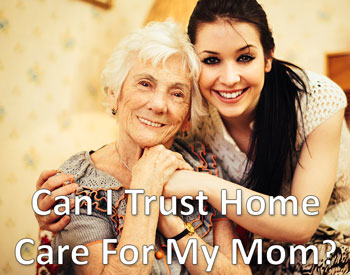 Arizona's Best Caregivers
Adultcare Assistance Homecare maintains the highest standards through selecting, training and retaining Arizona's best caregivers. We only select employees that pass our interview, field training and comprehensive background screening. Additionally, each caregiver is supervised by a senior caregiver manager to ensure consistent, reliable and trustworthy care.
Comprehensive Background Screening
Each employee is required to satisfy the requirements of our comprehensive background screening that we outsource to trusted professional organizations.  Our screening process includes but is not limited to the following:
Fingerprinting professionally administered by a former law enforcement officer
Fingerprint Clearance Card Requirement – Arizona Department of Public Safety
Residence Trace with Criminal Record Search – Nationwide, US
Sex Offender Criminal Record, Multi-Jurisdiction, US
County Criminal Records, Multi-Counties
Statewide Criminal Record Screen
Motor Vehicle Driving Record
Drug Screening
Adherence to Our Employee Manual
Our employee manual helps guide our caregivers to make the best decision for our clients. Each caregiver is required to know the Adultcare Assistance Homecare policies and are accountable to them. This simple document and our strict adherence leads to trust and better care. Surprisingly, many caregivers working for other organizations in Arizona are not accountable to an employee manual. These organization risk losing their tax advantages if they have an employee manual for their caregivers.