Caregiver Jobs in Arizona
"More Than A Job, One Of The Most Honorable Commitments We Make!"
< Caregiver jobs are more than a job. Employment trends, technology and travel availability in the US have made it easy for families to stay in touch while becoming geographically separated. This separation has created a special need for caring people to care for their local elders. Seniors and their families often praise our caregivers with overwhelming gratitude providing a meaningful purpose to our career choice. The greatest gift you can give someone is your time, your attention and your concern.
Caregiver Jobs Are Better With Adultcare Assistance Homecare
Thank you for considering a career with Adultcare Assistance Homecare. Our caregivers are the reason that we have been selected as the "Best of Arizona – Home Health Agency" for nine years. We value each caregiver and appreciate the dedication and exceedingly excellent care that they provide to their clients.
The caregivers at Adultcare Assistance Homecare enjoy their responsibilities and the difference they make in the lives of others.
Over half of the caregivers have been part of our team for over five years.
All of our caregivers are employees and receive employee benefits including initial and monthly paid training.
Caregiver Jobs / CNA Positions In Phoenix And Tucson
APPLY NOW
To save you time, please apply for only one opening. We will consider you for all available caregiver jobs and CNA positions within your geographic location during the interview.
Phoenix Area Jobs
---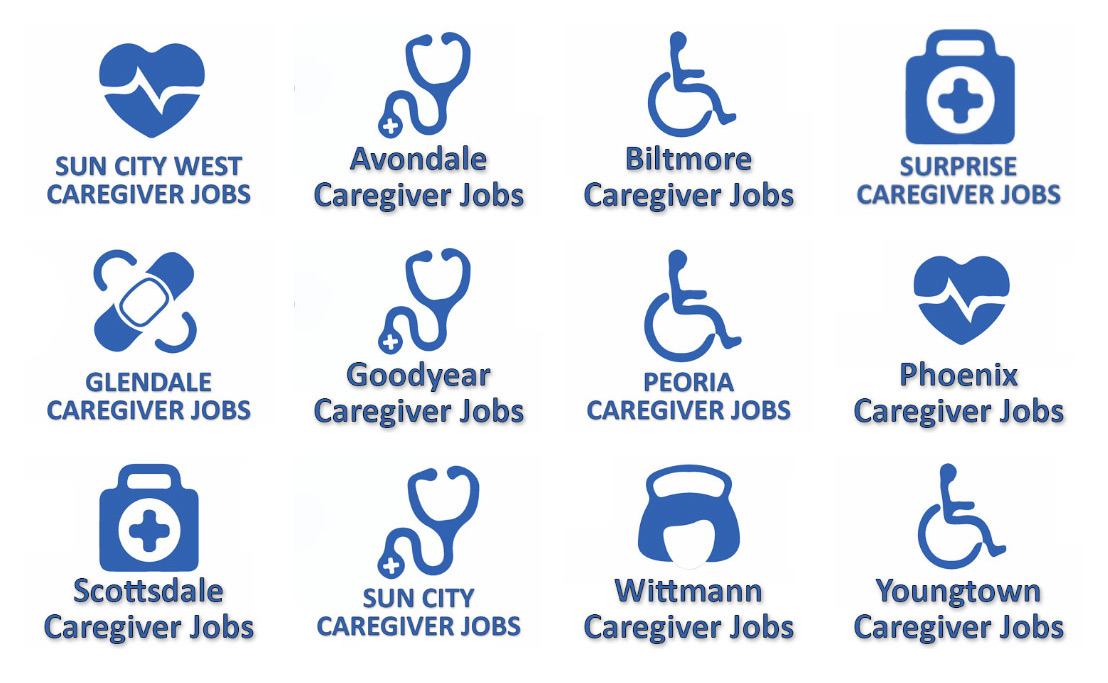 Tucson Area Jobs
---

WHY CHOOSE ADULTCARE ASSISTANCE HOMECARE?