Our Phoenix office serves Phoenix, Arcadia, Biltmore, Glendale, Paradise Valley, Scottsdale, Deer Valley and the surrounding area.
"Internationally recognized Arizona Hospitals ask for my guidance on home care recommendations for their patients being discharged.
Home care in Phoenix is unregulated and most families are unaware of the financial risks and safety concerns. The discharge planners at the very best hospitals know the difference. You should too. That is why we consult with our clients to ensure they make the best decisions for their families"
Krystal Wilkinson, CSA
Owner, Adultcare Assistance Homecare
President, Arizona Chapter of the Home Care Association of America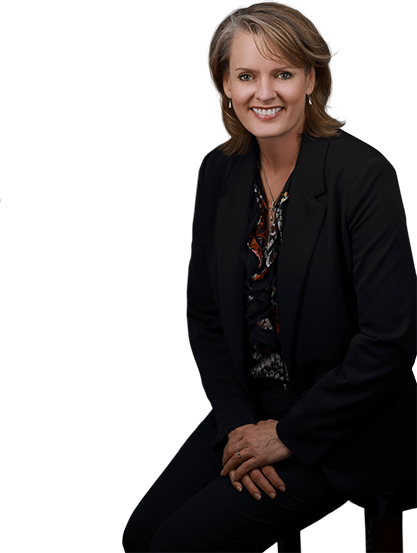 Senior in-home care assistance in Phoenix is supportive care that is divided into medical and non-medical care. The term "home health care" often refers to medical home care, while the terms "home care", "custodial care" and "private-duty care" refer to non-medical care.
Medical home health care helps seniors in Phoenix, AZ recovering after hospitalization or avoid unnecessary hospitalizations. Often home health care is covered by medical insurance and Medicare benefits because the home care assistance is provided by licensed medical providers such as registered nurses (RNs), licensed practical nurses (LPNs), physical therapists (PTs), occupational therapists (OTs), speech language pathologists (SLPs) and medical social workers (MSWs). Coverage is often short-term and with a limited number of visits/hours per week.
Non-medical in home care assistance helps seniors with activities of daily living such as bathing, meal preparation, light housekeeping and much more. Caregivers, home health aids (HHA), certified nurse assistants (CNA) support seniors allowing them to live at home vs moving to a skilled nursing home / facility (SNF). Senior home care is often a lower cost solution to nursing homes.
Click on the service links below to learn more about the senior home care services available for Phoenix residents:
WHY CHOOSE ADULTCARE ASSISTANCE HOMECARE?
"First, I just want to say that I am a real person with a father who is 85 years old with dementia and who had a thalamic stroke right before Thanksgiving that threw us overnight into a situation my family could not handle alone. I first liked that this company was recommended by Benevilla (Dad had been going there for a couple years for adult daycare) and Banner Health had them on their list of home care providers. Secondly, every one I dealt with was compassionate, wanted to help and, in my view, bent over backwards to do so. After speaking to multiple companies over a span of a day and half, it was clear that Adultcare Assistance Homecare was there to help us in an urgent situation, they cared and that their rates were reasonable, especially for the quality of service they provide. The caregivers were awesome–efficient, personable, real and willing to help educate us for when they weren't there. I was in tears trying to find someone to help and they came to our rescue. They were clear as to their rates (only one hourly rate no matter the day or hours of the day you want them to work, except for holidays) and policies, plus their billing was way easy. Only special people can do the work they do. We tried, but they did it and extremely well. I, for one, will never forget what they did for us and recommend them very highly."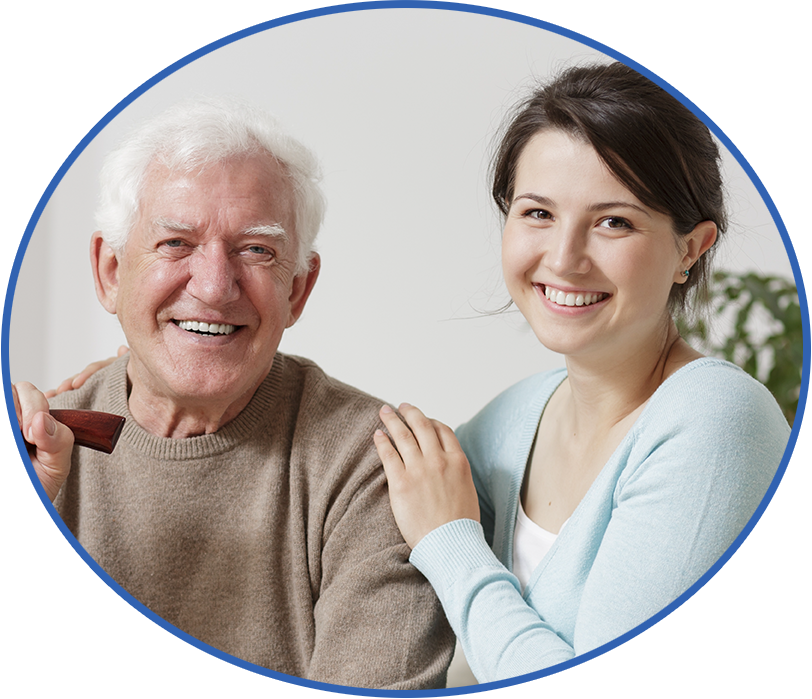 HOW DO YOU START SERVICES?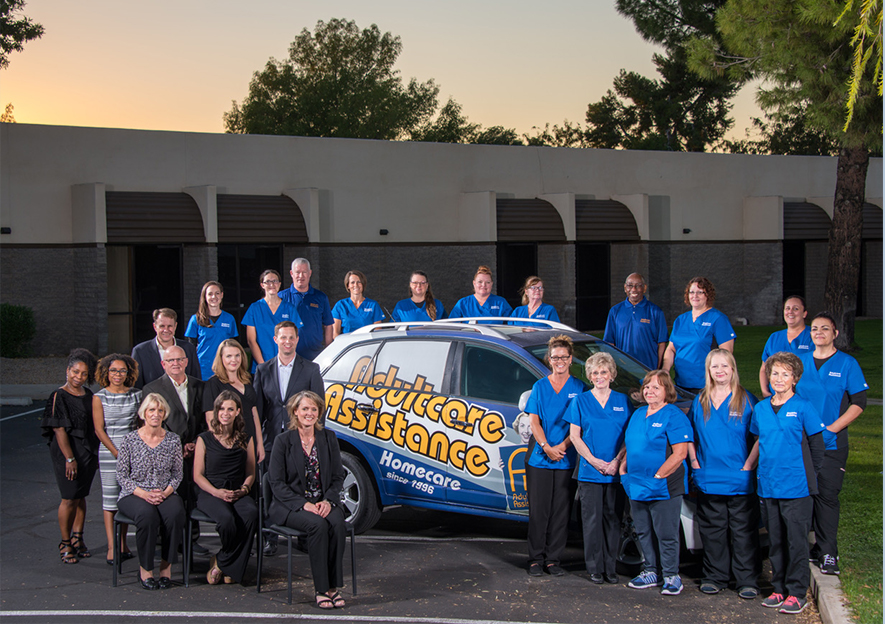 MORE THAN A CAREGIVER JOB
Do you want a career that you feel good about- that fits your lifestyle, while you give back to others? Want to be part of a team? Looking for a career that is exceptional?
Adultcare Assistance Homecare is looking for exceptional caregivers!
We are growing and need new team members! We provide dedicated, personalized family-style care in the homes of seniors, and others who need assistance throughout their day. We are a non-medical in-home care agency that offers our team members training, support, and other benefits!
Continuously voted in the top ten best home care agencies in Arizona, we pride ourselves on the quality of care our team members provide for our clients. Although experience is a plus, it is not a requirement. Adultcare Assistance offers paid, fun, training. If you bring the heart and passion, we will teach you the skills you need! We welcome seasoned caregivers, and those new to the field!
Trustworthy
Dependable
Hard workers
Have integrity
Have heart
… And often have a personal tie to caregiving
BE INDEPENDENT
WITHOUT BEING ALONE
Schedule a free consultation
Or Call (602) 455-1118
to speak with a care manager.






Senior Care News
Our blog about senior living, aging and health news, family caregiving and aging in place tips and more.