Adultcare Assistance Homecare is committed to helping share information to promote the health and well-being of our community and its residents.  We frequently financially assist local initiatives with the design and printing of informational brochures.  Here are a few examples of programs that may be beneficial to you.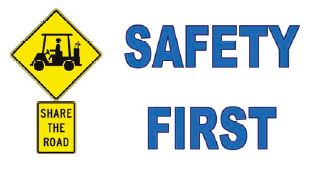 TRAVEL SAFETY IN RETIREMENT
Important information on golf cart, bicycle, jogger, pedestrians and motor vehicle safety in our retirement community. Your personal safety and the safety of others is at stake.
R.U.O.K (ARE YOU OK?)
A well-being check program. By enrolling in this program you will gain the peace of mind that someone is phoning to check on your well-being everyday at a time specified by you.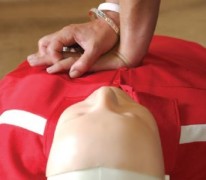 FREE CPR CLASSES
When was the last time you renewed your CPR certification? Take advantage of one these FREE CPR courses. Additionally, the American Heart Association Healthcare Provider (BLS-refresher) CPR course is available for $50.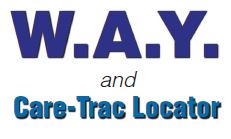 W.A.Y. AND CARE-TRAC LOCATOR
W.A.Y (Where Are You) program is designed to assist in the recovery of Alzheimer's Disease patients who may wander from their homes.
WHY CHOOSE ADULTCARE ASSISTANCE HOMECARE?