Senior Care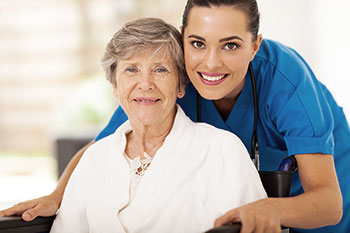 Trust our award-winning caregivers. Adultcare Assistance Homecare helps Arizona seniors live independently in the comfort of their own homes. Arizona does not license home care, so it is important that families understand how this impacts caregiver costs and family safety. Let us help you make informed decisions.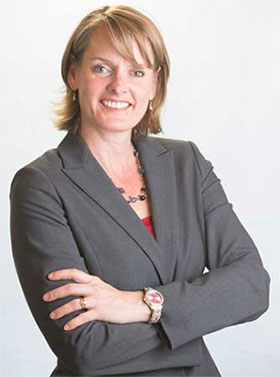 When you've chosen in-home care for your loved one because of its many advantages, it's important to know that the person will get the care that they require. Many people only need a caregiver to stop by occasionally, someone to check up on them and make sure that they remember their morning medication. But that's not always enough. Some may require constant supervision for their safety or to help with daily tasks, and a 24-hour live-in caregiver is the best option.
Fortunately, Adultcare Assistance Homecare provides all of these services. No two people are the same. From monitoring vitals to helping with activities of daily living, our caregivers create personalized care plans for each individual person they care for, not only to help them stay healthy, but to improve their overall quality of life as well.
Serving Arizona seniors for over 20 years, Adultcare Assistance Homecare is locally owned and NOT a franchise. Our owner Krystal Wilkinson is actively involved in protecting Arizona seniors as a founding member of the Safe Home Care Coalition and the President of the Arizona Chapter of the Home Care Association of America. Your award winning home care (voted best of AZ for 12 years) is available in both the greater Phoenix or Tucson areas.
WHY CHOOSE ADULTCARE ASSISTANCE HOMECARE?
A Professional Home Care Consultant Will Contact You
Adultcare Assistance Homecare will provide a Free Initial Assessment to determine and design a personalized Care Plan. Have a question on home care options, our custom home care process, pricing or looking to further your career in the senior care industry?
Contact us today and a professional home care consultant will contact you shortly.