SENIOR HOME CARE IN PHOENIX
Senior in-home care assistance in Phoenix, AZ is supportive care that is divided into medical and non-medical care. The term "home health care" often refers to medical home care, while the terms "home care", "custodial care" and "private-duty care" refer to non-medical care.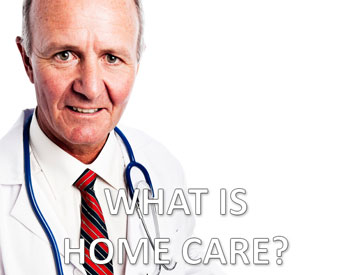 SENIOR HOME HEALTH CARE (MEDICAL HOME CARE)
Medical home health care helps seniors recovering after hospitalization or avoid unnecessary hospitalizations. Often home health care is covered by medical insurance and Medicare benefits because the home care assistance is provided by licensed medical providers such as registered nurses (RNs), licensed practical nurses (LPNs), physical therapists (PTs), occupational therapists (OTs), speech language pathologists (SLPs) and medical social workers (MSWs). Coverage is often short-term and with a limited number of visits/hours per week.
SENIOR HOME CARE (NON-MEDICAL HOME CARE)
Non-medical in home care assistance helps seniors with activities of daily living such as bathing, meal preparation, light housekeeping and much more. Caregivers, home health aids (HHA), certified nurse assistants (CNA) support seniors allowing them to live at home vs moving to a skilled nursing home / facility (SNF). Senior home care is often a lower cost solution to nursing homes.
WHAT IS SENIOR HOME CARE?
CLICK ON THE LINKS TO LEARN MORE
WHY CHOOSE ADULTCARE ASSISTANCE HOMECARE?