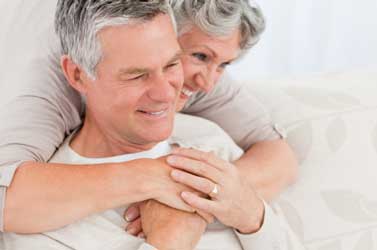 The most popular page on the Adultcare Assistance Homecare website connects Arizona residents with free senior services and non-profit elderly care organizations.  In less than a few months, our Free Senior Services page received nearly 200 likes on Facebook.  Many have shared this page with family and friends needing a helping hand.
It is incredible the amount of senior help that is available.  The biggest problem is awareness.  Most seniors and their families have difficulty knowing where to start or find services that may be just around the corner.  The phone book is nearly obsolete and web searches are often misleading when you do not know the correct search term.
Our Free Senior Services page allows for easy searching and browsing through over 100 services and organizations.  We also offer free phone consultations if you need additional help or would like to find out more about our caregiver services.