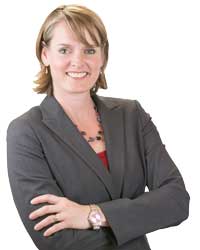 A Certified Senior Advisor (CSA) has knowledge about aging and important health, social and financial issues that affect the majority of seniors.  A CSA has demonstrated expertise in a professional discipline serving seniors and has chosen to supplement their professional knowledge with the CSA education.
All candidates for the CSA designation must meet eligibility requirements established by the Society of Certified Senior Advisors.  These requirements include:
Education about senior issues and/or experience working with seniors
Pass a criminal background check
Pass the CSA Designation exam
Pass the CSA Code of Professional Responsibility exam
Congratulations to Krystal Wilkinson, President Adultcare Assistance Homecare, for exceeding the requirements to become a Certified Senior Advisor.