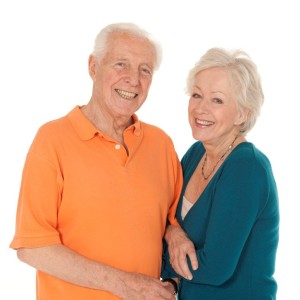 Banner Sun Health Research Institute and Adultcare Assistance Homecare are promoting early detection of memory problems and appropriate intervention through free memory screenings. We encourage adults with memory concerns, a family history of Alzheimer's disease or a desire to establish a baseline score for future comparison, to be screened. Educational materials about memory concerns, successful aging and local resources will be available. The memory screening will take approximately 25 minutes. Please arrive 10 minutes prior to appointment time.
November 20-21, 2013
Please see our website often for more information about other local events for seniors.  To find out about more local events, please subscribe to our FREE newsletter.