CAREGIVER JOBS ORO VALLEY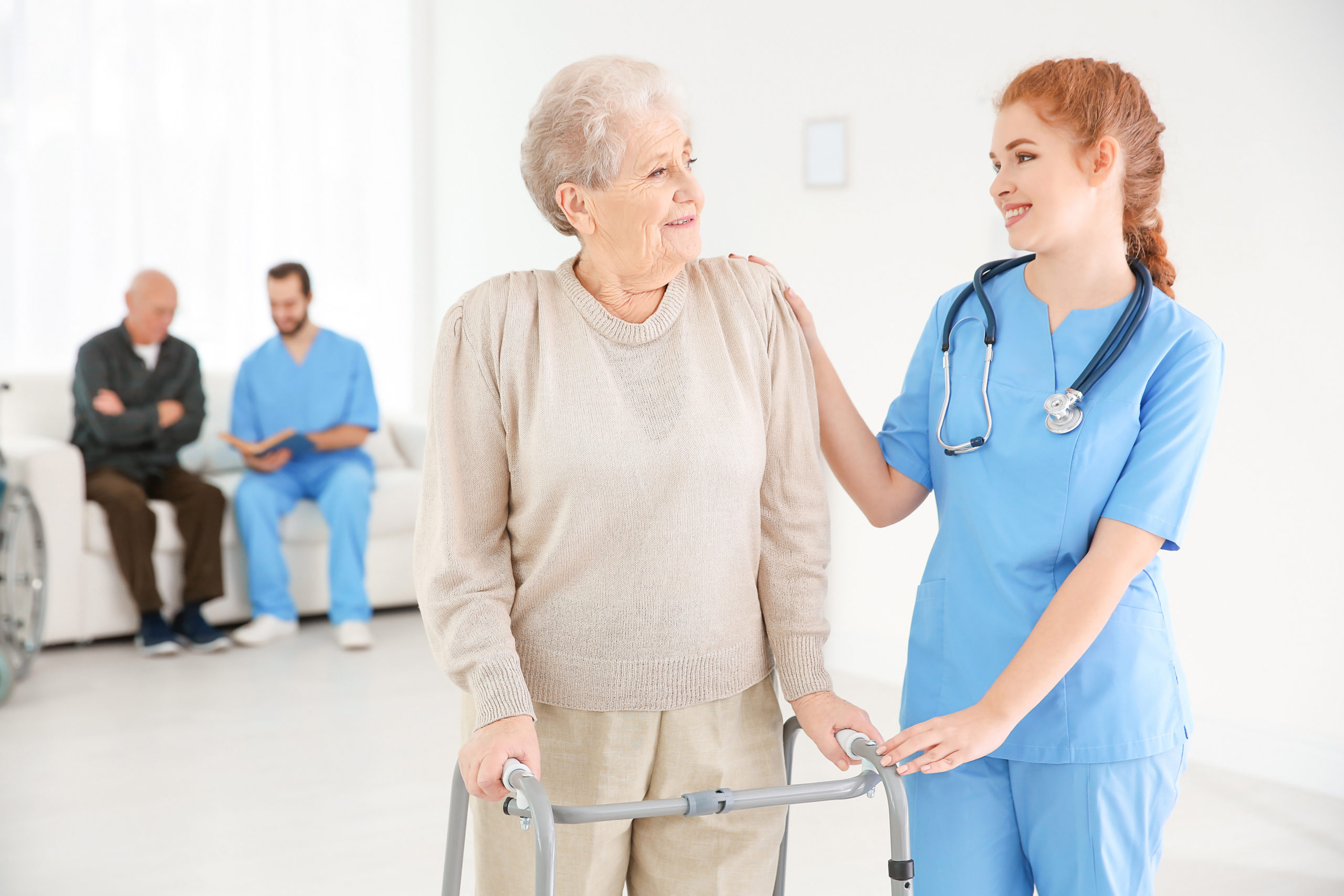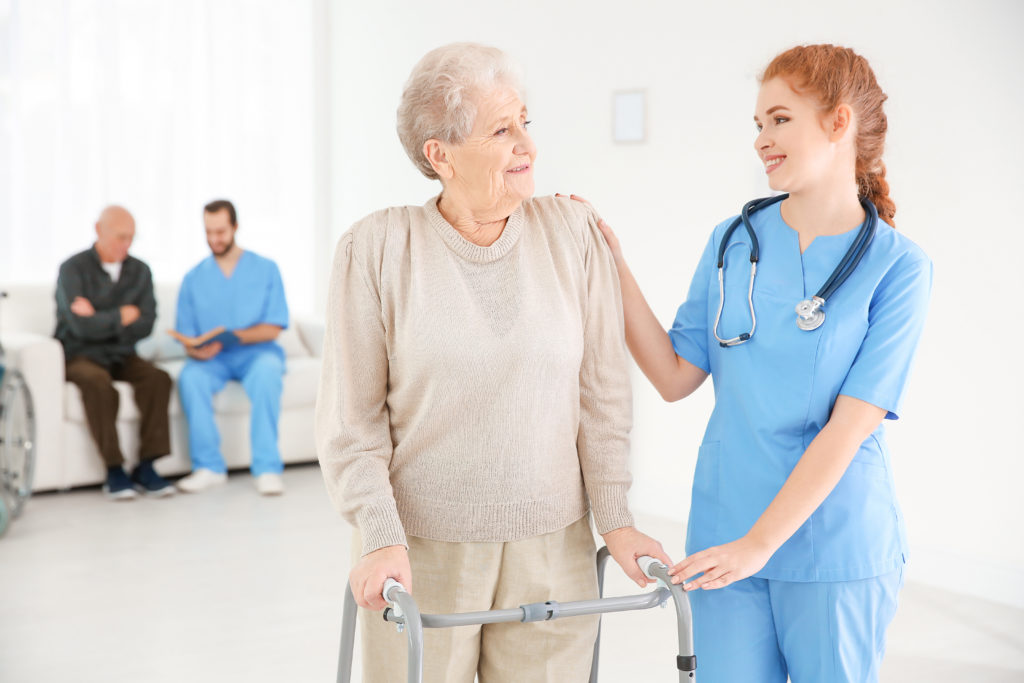 Caregiver jobs in Oro Valley are on the rise for three reasons:
Oro Valley is rapidly growing
One in four residents in Oro Valley is a senior
Nine out ten seniors in Oro Valley would prefer to live in their home
This is great news for you because you have your choice of Caregiver Jobs in Oro Valley.
Choosing Caregiver Jobs Oro Valley
How to pick the best caregiver jobs in Oro Valley, AZ
The best caregiver jobs in Oro Valley can be evaluated based on three criteria that can determine how happy you are with your decision.
Does the company you are working for share your values?
Do you have the support you need from your company?
Do you enjoy spending time with the clients your are assisting?
Adultcare Assistance is one of the largest providers of in-home senior care in Arizona. We serve the Oro Valley, AZ market, as well as surrounding areas including Marana, Catalina and Tucson. We've earned the distinction of being voted #1 caregiving service in AZ by Ranking Arizona Magazine, which is helping to fuel our growth in the community and the need to fill caregiver jobs in Oro Valley, AZ.
Our philosophy is simple: with heart, initiative, and advocacy, we can make a real difference in others' lives. Our in-home care services allow seniors to remain comfortable within their homes and enjoy more independence then senior care communities in Oro Valley provide. Our goal is to not just offer an alternative for seniors and their families, but rather to become the first choice when seniors can no longer handle daily living on their own.
Adultcare Assistance Homecare is dedicated to providing support to both our clients and our caregivers.  This is why we were the first and still one of the few Arizona Companies to provide daily personal protection equipment to our caregivers to keep them safe during the pandemic.  Additionally, we have a manager available 24/7 for you and your caregiver training time is paid.
Additionally, our level of home care management is structured to help private pay clients, so you will not have to take a pay reduction when caring for clients that receive benefits from the government.
Job Requirements
Adultcare Assistance provides paid training for all of our caregiving roles. In addition to completing initial and ongoing training, ideal candidates will satisfy the following requirements:
Have a genuine desire to work with seniors
Ability to work a 12-hour shift
Treat every patient with respect and dignity
Pass a criminal background check, drug test, and TB test
Have reliable transportation, auto insurance, and a valid driver's license
Proactive, can-do attitude
Some caregiving experience preferred
CPR certification a plus
Caregiver Employee Benefits
We're proud to offer an attractive benefits package to all of our caregivers. Benefits and perks include:
Competitive pay
Bi-annual reviews for salary increases
Paid time off
Opportunities for career growth
Flexible scheduling
$$ Signing Bonus $$
$300 referral program
Paid monthly training
Paid orientation for new hires
Company gatherings and team building events
Caregiver roundtable events for feedback
Smartphone time tracking app (no paperwork or signatures!)
Managers on-call to help with emergencies or questions
APPLY NOW:  Caregiver Jobs Oro Valley
Are you ready to apply for a caregiver job with Adultcare Assistance?  In additional to Caregiver Jobs in Oro Valley we have other caregiver opportunities available.
If you're ready for a fulfilling career in caring for seniors, we invite you to apply for one of our Oro Valley caregiver jobs.  Fill out the information below to get started.