24 HOUR LIVE-IN ASSISTANCE
Families often struggle when someone they care about needs 24-hour live-in care. Live-in assistance can include both medical home health care and non-medical live-in home care (i.e. medication reminders, meal management, and assistance with activities of daily living). The big question is "Should we move to a nursing home facility or will it be better to live at home with a live-in caregiver?"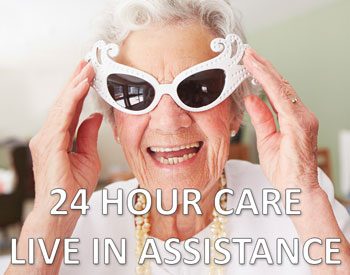 SKILLED NURSING HOME
Skilled nursing homes provide an economical option through institutional efficiency, with most seniors conforming to standardized meal plans and facility schedules. Additionally, staffing costs are shared among multiple residents. In many cases, one caregiver in a facility may be responsible for ten or more residents. According to the Genworth 2015 Cost of Care Survey for Arizona the cost of skilled nursing home placement in Arizona ranges from a median of $7,000 to a maximum of $20,000 per month. Lower price options are available in Arizona, but those should involve further research into their trustworthiness and care capabilities.
24 HOUR LIVE IN CARE
Unlike nursing homes, 24-hour live-in home care provides the most independent option for seniors. With a ratio of one caregiver to one client, seniors are able to choose their own meals and their own schedule. Avoiding the disorientation of moving to a new place, adults enjoy the simplicity of living in their own home with 24-hour live-in care. In a study of seniors, nine out of ten agree that they would rather continue to live in their own homes. Living at home empowers seniors with independence and a tremendous sense of familiarity. Our 24-hour live-in caregivers can provide around-the-clock care to make the desire to stay out of the nursing home a reality.
WHAT DOES 24 HOUR LIVE IN CARE INCLUDE?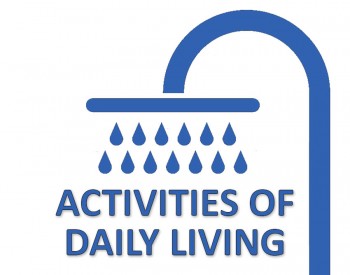 Live-in care allows your loved one to live in the comfort of their own home and safely maintain as much independence as possible. With around-the-clock care, a caregiver is always watching over your loved one, offering emotional support, reducing fall risk and assisting in activities of daily living, such as:
Bathing, Dressing and Grooming
Grocery Shopping and Meal Preparation
Light Housekeeping and Laundry
Mobility and Transfer Assistance
Transportation to Doctors Appointments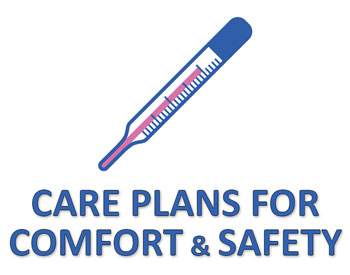 Acute rehabilitation, chronic illness or forgetfulness, can make living alone difficult. Our care team develops and follows a care plan for each client. The caregivers receive monthly classroom training on specific senior related diseases. Our caregivers can assist with disease management by providing:
Blood Pressure & Heart Rate Monitoring
Range of Motion Exercises
Incontinence & Bowel Movement Care
Nutrition and Weight Monitoring
Medication Reminders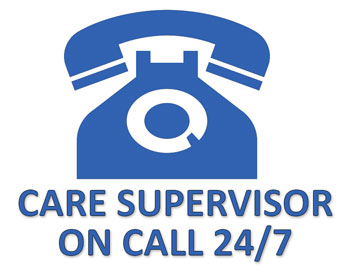 24-hour live-in care satisfaction improves with focused caring leadership. The senior care directors at Adultcare Assistance Homecare reduce family pressure by efficiently managing home care needs. The senior care management team helps clients and families by providing additional complementary services, such as:
Re-Scheduling when Caregiver is Ill
Successful Matching of Caregivers
Timely Family Status Updates
On-Call Availability 24/7
FREE Home Care Assessments
---
24-HOUR HOME CARE WITH 2 CAREGIVERS PER DAY
This type of 24 hour care is not considered "live-in" because it is typically comprised of two 12 hour shifts, and the caregivers are required to remain alert throughout their entire shift in order to assist clients with:
Dementia and Alzheimer's Disease behaviors such as wandering
Bed Sore Prevention by providing attention at least every two hours
Bedside Safety by reducing fall risks (i.e. night time trips to the bathroom)
24-HOUR LIVE-IN CARE WITH 1 CAREGIVER PER DAY

Live-in care with one caregiver per day may be an affordable option. The U.S. Department of Labor requirements for live in care include:
Client must sleep at least 5 hours continuously throughout the night to provide the live-in caregiver a minimum of 5 hours of uninterrupted sleep, and a total of 8 hours of sleep.
Overnight live-in caregivers will need to be provided a bed in a private room.
Live-in caregivers must have adequate time for meal periods and personal breaks.
HOW MUCH DOES 24 HOUR LIVE IN CARE COST?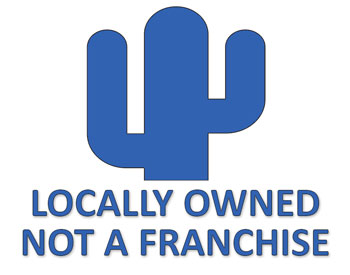 The cost of live-in care for Arizona ranges from a median of $26 to a maximum of $29 per hour. Adultcare Assistance Homecare is one of the few locally owned, non-franchised home care companies in Arizona allowing us to better adapt to the unique home care requirements of Arizona seniors. Additionally, our clients enjoy affordable live-in care rates without the bureaucracy and overhead of a large national corporation. Franchise agencies typically charge $1-$3 more per hour for franchise fees.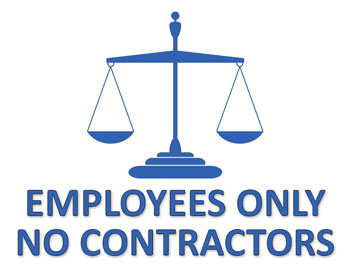 Families have options when choosing 24-hour live-in care. Our low hourly and daily rates include both caregiver wages and all employer-related expenses. A cheaper hourly rate may be available from other companies that place employment burdens on the family. It is important that families understand the financial, legal and managerial risks by consulting with their attorney and accountant. Additional information can be found at the Department of Labor and IRS.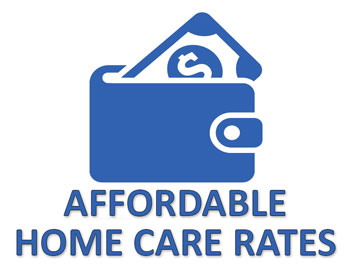 Adultcare Assistance Homecare caregivers provide better care to seniors as a result of employee supervision, training and support. Each caregiver is committed to our policies and standards of care. In order to provide this high level of care, the IRS requires Adultcare Assistance Homecare to be the employer. Again, we assume all employer-related costs and do not pass this burden, either directly or indirectly, on to our clients. Adultcare Assistance Homecare provides the highest standard of care with affordable live-in care rates.
WHY CHOOSE ADULTCARE ASSISTANCE HOMECARE?
VOTED "BEST OF ARIZONA" FOR 11 YEARS
Adultcare Assistance Homecare is trusted by Arizona. Prestigious recognition have included Business of the Year, Arizona Mature Workers Certification, Active Adult 50+ Program Award, A+ Better Business Bureau, and voted "Best of AZ" for 11 Years by Ranking Arizona.
PERSONALIZED CARE PLAN
Schedules and services are flexibly designed based on your home care needs. Clients can request caregivers by the day or as needed. Popular requests include 24 hour care, nights/weekends only and transportation to medical offices. Adultcare Assistance Homecare is happy to personalize your care to meet your needs.
CARE SUPERVISOR ON CALL 24/7
The senior care directors at Adultcare Assistance Homecare reduce family pressure by efficiently managing home care needs. The senior care management team is available 24 hours a day, 7 days a week to ensure clients are not left unattended, assist in sudden changes in care needs and provide family status updates.
LOCALLY OWNED, ARIZONA FOCUSED (NOT A FRANCHISE)
National franchises have a different agenda than our locally owned, Arizona focused company. Adultcare Assistance Homecare partners with several Arizona senior organizations because we trust them and they trust us. Arizona does NOT regulate home care and many have difficultly understanding the impact on their family. Our owner, Krystal Wilkinson, is passionate about local home care and was recently selected as the President of the Arizona Chapter of the Home Care Association of America.
NO LONG-TERM CONTRACTS
You can easily try our caregivers for a few hours and know the difference we make with no long-term commitments. Adultcare Assistance Homecare makes it easy to cancel home care services if you are not 100% satisfied.