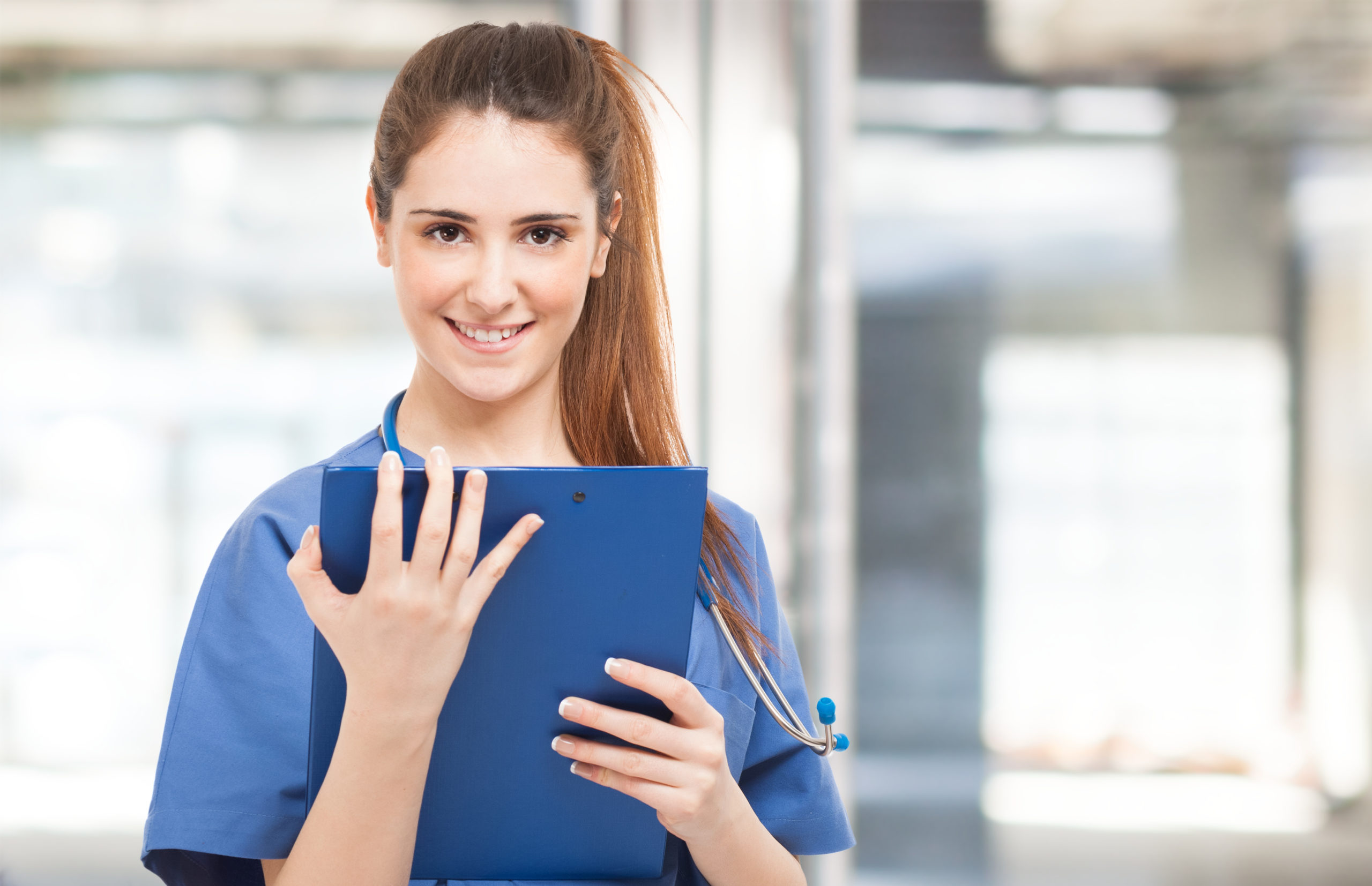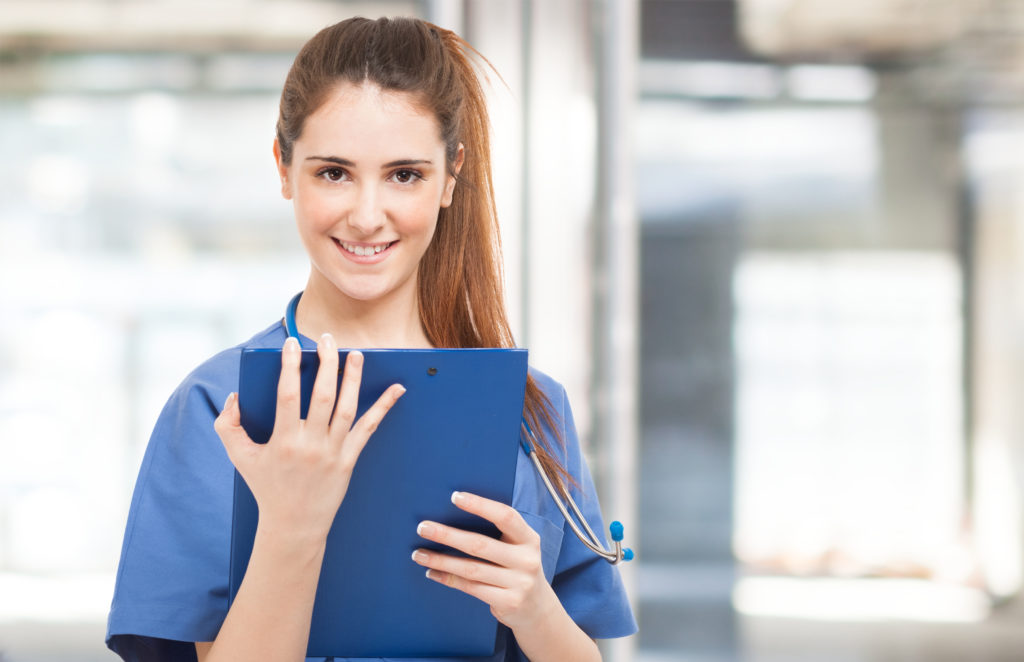 Nursing Student Jobs at Adultcare Assistance
As a future nurse, you already have a passion for caring for others. You love helping patients reach a higher quality of life and help them through trying moments in their lives. While you're working on your degree, consider the advantages of an in-home care position. We have nursing student jobs at Adultcare Assistance that can help you get a jumpstart on your career and make money in the process.
In-home senior care is a growing industry for many reasons. First, there are 34 million Baby Boomers who are in or are entering retirement. Many of them will require some level of care at some point, whether it's while they're recovering from surgery or an accident or they're otherwise unable to live independently. Another reason is that more families are discovering the advantages of "aging in place" instead of going into a nursing home or assisted living facility.
Because of our long-standing reputation for excellence in Arizona, our team is expanding to include more in-home caregivers so we can serve more families. This is an excellent opportunity if you are seeking nursing student jobs to help pay for school and get exceptional job experience.
If you love serving others, read on to learn more about our current caregiver openings:
Benefits
All job roles are eligible for perks and benefits, including:
COMPETITIVE PAY

One of the highest starting wages for CNA caregiver jobs
Signing bonus
Unlike some Certified Nursing Assistant jobs in AZ, we DO pay the employers portion of employment taxes.

MERIT BASED RAISES

90-day review
Bi-annual reviews

REFERRAL PROGRAM

$750 bonus for 3 caregiver or CNA jobs referrals
$250 bonus for each caregiver or CNA jobs referral

PAID TIME OFF (PTO)
DEVELOPMENT and CAREER GROWTH

Paid Welcome Aboard Training
Paid Training
Several employees have been promoted from their caregiver jobs to other positions within the organization.
Company gatherings and team building events.
Nursing Assistant's roundtable discussions for improving our care to seniors.

NO PAPERWORK or SIGNATURES

Smartphone time tracking app

MANAGER ON-CALL 24/7

Get help with emergencies or questions
Responsibilities
Just like the patients you would care for as a nurse, each of our senior clients and their families have different needs. Daily responsibilities may include:
MAINTAIN INDEPENDENCE:

Drive seniors to appointments, meetings, and church services.
Help seniors go shopping at their local market
Go to lunch or grab an ice cream with your client

RESTORE DIGNITY

Keep your client beautiful assisting with bathing and grooming
Incontinence care management to avoid embarrassment
Light housekeeping to reduce stress at home

KEEP HEALTHY

Maintain vitality through meal preparation
Avoid hospital readmissions with medication reminders
Keep seniors out of danger with memory care safety

SUPPORT OTHERS

Assist with physical therapy exercises
Be the eyes and ears for hospice care
Report changes in condition
Requirements
Requirements for all our CNA jobs ad Adultcare Assistance include:
HEART FOR SENIORS:

Have a genuine desire to work with seniors

ABILITY TO WORK:

4-hour to 12-hour CNA shifts
Optional overtime often available

SENIOR SAFETY:

Pass a criminal background check
Pass drug screening test
Negative TB test

TRANSPORTATION:

Reliable Car
Proof of auto insurance
Valid Driver's License
About Adultcare Assistance
Our company is Adultcare Assistance, a leading in-home care service for seniors. Because of a growing senior population in Arizona and an increasing demand for in-home services like ours, our business continues to grow, too. We offer seniors an opportunity to remain within their homes when they cannot live completely independently by providing help with errands, personal care, household chores, and more.
We are an award-winning organization and have earned the designation of #1 in-home caregiving service by Ranking Arizona Magazine, along with numerous other accolades. We have been growing our reputation since 1996, and we take our commitment to our clients very seriously. To maintain the highest quality of care, we focus on personalization and attentiveness to every family. This helps us ensure every individual's needs are met, as well as ensure we've found the perfect match between our caregivers and clients.
Many nursing students choose to serve as a caregiver to get valuable experience and earn a paycheck while in nursing school. If you are looking for nursing student jobs, we invite you to apply for one of our positions and get a great start toward a fulfilling career!
Nursing Student Jobs Board