WHAT ARE YOUR HOME CARE RATES IN SUN CITY?
One of the most frequent questions we hear is "What are your caregiver rates per hour?" This is a difficult question to answer without having an understanding of your needs. Determining if our services match your needs is typically best if done during a phone or home assessment. Many families do not understand that Home Care Agencies have the option of paying employment taxes and workers compensation. If the agency chooses not to cover these expenses then the burden/risk become the responsibility of the client and their family. Arizona does NOT license home care and there is a wide variety of services offered.
DO I WANT THE HOME CARE AGENCY TO BE THE EMPLOYER?
More important than asking, "What does home care cost per hour?" is to first ask, "Do I Want the Home Care Agency to be the Employer?". In answering this question, what are some of the other follow up questions that need to be asked?
It is important that seniors understand the differences before deciding on a home care company. Please find our home care rates for the Sun City, AZ area below.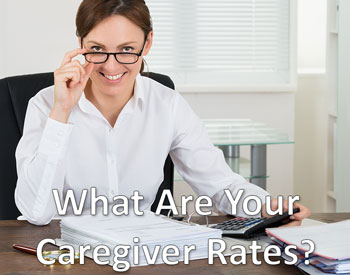 NO – I WANT TO BE THE EMPLOYER
How am I going to find and select caregivers?
How am I going to supervise and train my caregivers?
What are the policy and procedures that I will require my caregivers to follow?
What happens when my caregiver becomes ill or quits suddenly?
What happens if my caregiver is injured in my home? Does my home insurance cover employees?
If my caregiver is terminated am I responsible for paying unemployment?
Does the IRS require me to pay employment taxes? How do I know how much to pay?
What are the requirements from the Department of Labor?
YES – I WANT MY HOME CARE AGENCY TO BE THE EMPLOYER
Does the home care agency have any 1099-contracted caregivers or direct care workers? If so, then choose another company.
What is the reputation of the home care agency?
Is the management of the home care agency available 24 hours per day for emergencies?
What level of home care is needed? What home care agency best meets your needs?
Do you like the caregivers and Home Care Managers?
How long has the home care agency been around?
Does the home care agency accept my insurance?
And then, "What will my Home Care Cost per Hour?
ADULTCARE ASSISTANCE HOME CARE RATES – SUN CITY, AZ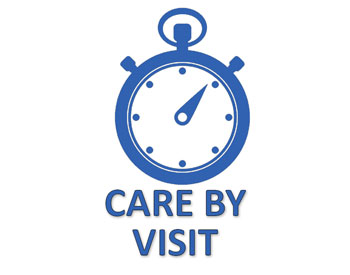 Care by Visit is helpful for seniors needing 4 hours of assistance every day or as little as a few days per week. Caregivers can provide medication reminders, shower visits, meal preparation, transportation assistance and wake-ups/turn-downs.
$116* to $120
per visit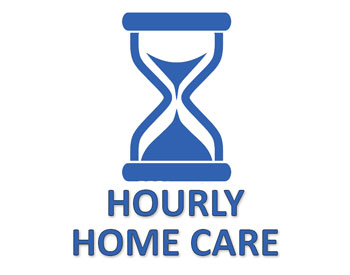 Hourly Home Care allows seniors to continue living in their own home while using Adultcare Assistance Homecare caregivers on an hourly or as-needed basis. These caregiver rates begin at 4 hours. As your needs change, you may receive discounted rates on longer shifts.
$29* to $30
per hour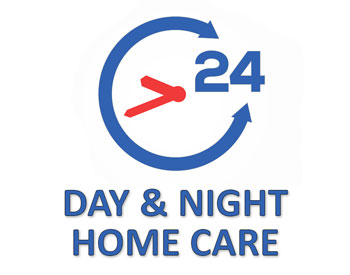 24 hour home care allows your loved one to live in the comfort of home and safely maintain as much independence as possible. With around-the-clock care, a caregiver is always watching over your loved one, offering emotional support, reducing fall risk and assisting in ADLs.
$696* to $720
per day
You do NOT pay a higher rate for weekends or nights.
You do NOT pay a higher rate for overtime hours.
You do NOT pay a higher rate for home care designed and managed by Geriatric Care Specialists.
Mileage: When a caregiver uses their own vehicle to transport the client, the standard rate of 75 cents per mile will be charged. When a caregiver uses the client's vehicle for transport and running client's errands, there is no additional expense. We recommend the client review their auto policy to ensure that caregivers are covered drivers.
Holidays: Holiday caregiver rate is time-and-a-half. Holidays include New Year's Day, Easter, Memorial Day, Fourth of July, Labor Day, Thanksgiving, Christmas Eve, Christmas & New Year's Eve.
Immediate Staffing:  Immediate staffing requests occasionally require additional charges.
*Automated Clearing House (ACH) Discount:  ACH payments are electronic payments that go through the Automated Clearing House (ACH) Network that reduces both bank and administrative costs. As a thank you to our clients that use ACH payments we offer a discounted rate.
All Rates Are Subject To Change Without Notice.
WHY CHOOSE ADULTCARE ASSISTANCE HOMECARE?