Should you consider home health in Phoenix?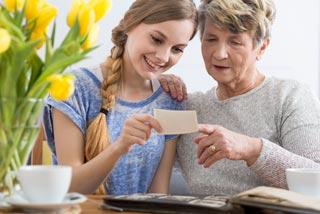 In-home care is a rapidly growing industry throughout the United States. While assisted living facilities and nursing homes are a fantastic option for many people, they certainly aren't for everybody. Some people function better in their own home where they are comfortable and will be less likely to decline quickly if allowed to stay there. But that doesn't mean it's safe to leave them alone. That's where Adultcare Assistance Homecare comes in. We provide home health in Phoenix by working with medical professionals to help your loved one feel safe, secure, and happy with their life.
---
Are home care and health care the same?
While they have similar names, home care and home health have important differences. Home care is non-medical in-home care and includes things such as bathing, meal preparation, light housekeeping, and basic hygiene. Home health care, on the other hand, includes medical care from trained professionals that assist the caregivers by providing medical procedures that only they are licensed to perform. Some specialists we work with include experts in dementia,  physical therapy, and nutrition, and our caregivers assist them by informing them of patient changes in health, habits, and behaviors which these experts use to provide the best possible treatment. 
---
We start with a detailed care plan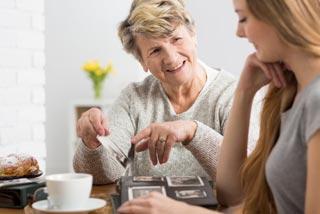 Each person has different needs and different ways of being independent. Some of the areas we focus on include:
Eating habits. Some people are picky and need to eat more, while others are eating a little too much to be healthy. Our caregivers keep track of this by noting favorite foods, calories, blood sugar, and more.
Sleeping habits. It's not uncommon for someone to get up once or twice a night to use the bathroom. But when it happens every hour, it may be cause for concern. We take note of these things and relay them to the professionals.
ADLs. An important part of care that is sometimes overlooked is the activities of daily living. These basic aspects of life are often the hinging factor between someone having a high or low quality of life.
---
Call us today!
With top-quality caregivers, attention to detail, and focus on quality of life, you won't find a better home care company around!