WHERE DO I START?
Often families come to us with many questions including "Where do I start?" Navigating the maze of senior services including senior home care assistance can be challenging. The easiest way to solve any maze is to know both your starting point and your desired goal. When more than one person is involved in the decision process often conflicting goals will occur.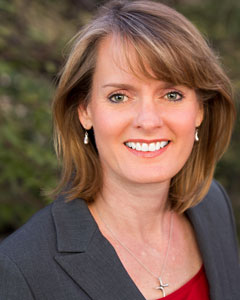 KRYSTAL WILKINSON
Owner, Adultcare Assistance President, Arizona Chapter Home Care Association of America
When considering senior home care assistance, it is important to ask three questions:
What does the person needing care want (live at home or move someplace else)?
Can this desire be achieved safely for themselves and others?
Is this desire within the family budget with short-term affordability with long-term financial/legal protection?
Whether you are dealing with a family crisis or planning for future needs, we are an excellent source of senior information. Our experience in the community and knowledge of senior services can save you time, money and hassles. We offer free senior guidance consultations for you and your family.
The process often starts with a phone call to our office. During this call, we will begin to learn your situation. This conversation may result in providing guidance to other senior services or providing a free in-home assessment. At the in-home assessment, we are able to gain a deeper understanding of your needs and provide more in-depth recommendations.
Our reward is that at the end of the day, we are making a difference! Find out why, "It is personal to me."
Let's Talk Soon,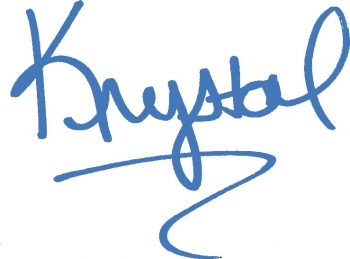 WHY CHOOSE ADULTCARE ASSISTANCE HOMECARE?