WHERE DO I START?
Often families come to us with many questions including "Where do I start?" Navigating the maze of senior services including senior home care assistance can be challenging. The easiest way to solve any maze is to know both your starting point and your desired goal. When more than one person is involved in the decision process often conflicting goals will occur.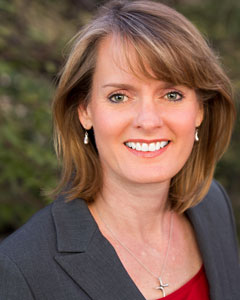 KRYSTAL WILKINSON
Owner, Adultcare Assistance President, Arizona Chapter Home Care Association of America
When considering senior home care assistance, it is important to ask three questions:
What does the person needing care want (live at home or move someplace else)?
Can this desire be achieved safely for themselves and others?
Is this desire within the family budget with short-term affordability with long-term financial/legal protection?
Whether you are dealing with a family crisis or planning for future needs, we are an excellent source of senior information. Our experience in the community and knowledge of senior services can save you time, money and hassles. We offer free senior guidance consultations for you and your family.
The process often starts with a phone call to our office. During this call, we will begin to learn your situation. This conversation may result in providing guidance to other senior services or providing a free in-home assessment. At the in-home assessment, we are able to gain a deeper understanding of your needs and provide more in-depth recommendations.
Our reward is that at the end of the day, we are making a difference! Find out why, "It is personal to me."
Let's Talk Soon,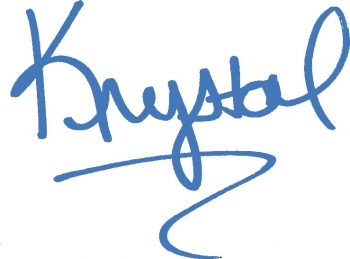 WHY CHOOSE ADULTCARE ASSISTANCE HOMECARE?
VOTED "BEST OF ARIZONA" FOR 11 YEARS
Adultcare Assistance Homecare is trusted by Arizona. Prestigious recognition have included Business of the Year, Arizona Mature Workers Certification, Active Adult 50+ Program Award, A+ Better Business Bureau, and voted "Best of AZ" for 11 Years by Ranking Arizona.
PERSONALIZED CARE PLAN
Schedules and services are flexibly designed based on your home care needs. Clients can request caregivers by the day or as needed. Popular requests include 24 hour care, nights/weekends only and transportation to medical offices. Adultcare Assistance Homecare is happy to personalize your care to meet your needs.
CARE SUPERVISOR ON CALL 24/7
The senior care directors at Adultcare Assistance Homecare reduce family pressure by efficiently managing home care needs. The senior care management team is available 24 hours a day, 7 days a week to ensure clients are not left unattended, assist in sudden changes in care needs and provide family status updates.
LOCALLY OWNED, ARIZONA FOCUSED (NOT A FRANCHISE)
National franchises have a different agenda than our locally owned, Arizona focused company. Adultcare Assistance Homecare partners with several Arizona senior organizations because we trust them and they trust us. Arizona does NOT regulate home care and many have difficultly understanding the impact on their family. Our owner, Krystal Wilkinson, is passionate about local home care and was recently selected as the President of the Arizona Chapter of the Home Care Association of America.
NO LONG-TERM CONTRACTS
You can easily try our caregivers for a few hours and know the difference we make with no long-term commitments. Adultcare Assistance Homecare makes it easy to cancel home care services if you are not 100% satisfied.