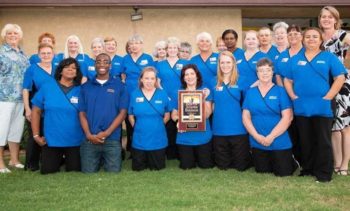 Finding the Best Caregiver for Your Loved One in Sun City, Arizona
There are a number of reasons Sun City residents choose to partner with a home health care service, and it's not always old age. Some individuals choose to receive assistance after a major operation, if they have a disability, or purely for safety and security if no family members live close by.
No matter your reason for seeking at-home assistance, Adultcare Assistance Homecare can help you find the right caregiver for your needs. We know how hard it can be to find the right fit when it comes to services as personal as caregiving. But we're certain that you'll make the right decision after taking the time to learn more about our services and reputation. 
Our Sun City clients have seen a notable improvement in their quality of life after partnering with us for in-home care. But you might wonder what we do differently that helps us deliver the best caregiving services in Sun City.
Our caregivers are highly skilled in both their interpersonal and technical abilities, including: 
Interacting with people from a variety of backgrounds
Home safety
Understanding individualized client needs
Managing daily activities efficiently and thoroughly
Problem-solving and sharp decision making
Bathing and Grooming
Mobility Assistance
Medication Management
Efficiently Running Errands
Domestic Chores
Companionship
Cooking and Meal Preparation
---
What Qualifications do Our Caregivers Have?
Caregivers possess inherent qualities that make them extremely good at providing companionship. They have an innate ability to make people feel comfortable and cared for.
Unique traits include selflessness, an upbeat attitude, flexibility, and empathy. Caregivers are often on their way to becoming licensed nurses or other types of healthcare professionals.
It's important to understand the difference between home care assistants and home health professionals. Though we have both types of professionals on our staff, we speak with you to determine which would best address your needs.
If you require both types of care, our approach involves detailed and consistent communication between the two. That way, you're getting the care you need without skipping a beat.
---
The difference between home care and home health care
Home Health Care workers are licensed medical professionals, such as nurses, who provide care that requires technical knowledge. They are licensed to perform physical therapy, administer medication, and offer specialized care for patients in recovery. We also have Dementia and Alzheimer's specialists who are skilled at communicating with individuals who have trouble with daily functioning.
Home Care Assistants, or caregivers, are certified professionals who offer general care for adults who require help with daily activities. Duties include helping with personal hygiene, dressing, exercise, meal preparation, laundry, lawn care, shopping, and companionship.
---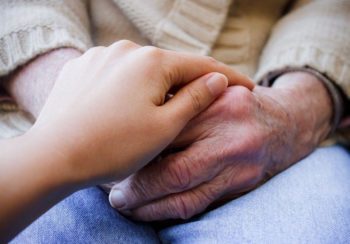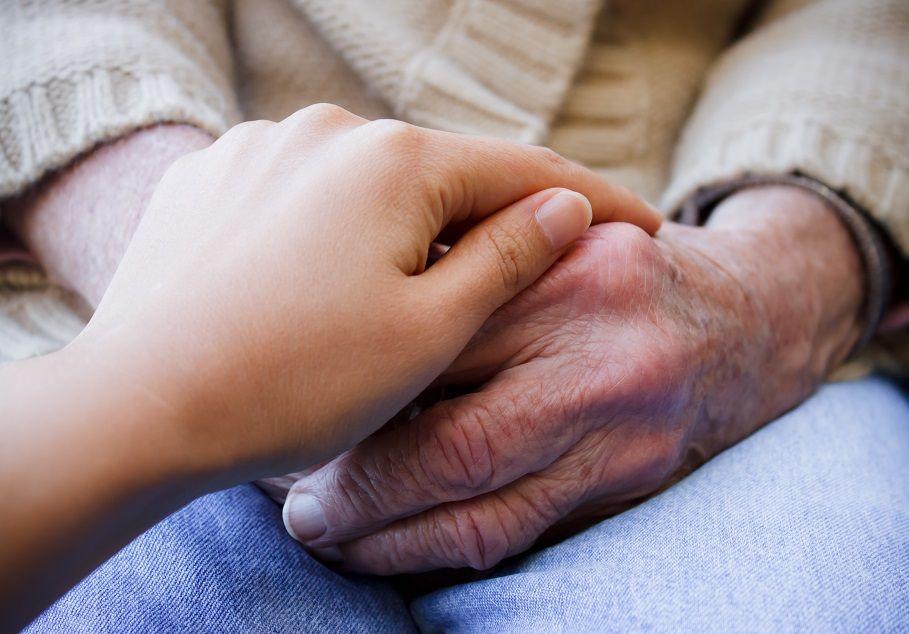 Prioritizing Quality of Life
Our caregivers are the heart of our business. And a healthy heart yields a high quality of life. And we only hire the best-qualified candidates for our team in order to maintain that quality.
Talk to us about our approach to in-home care. We want you to feel confident in your search for the best caregivers in Sun City, Arizona. Call Adultcare Assistance Homecare today.
---
Contact Adultcare Assistance Homecare in Sun City. Our Caregivers look forward to providing customized, high-quality care for your or your family member.