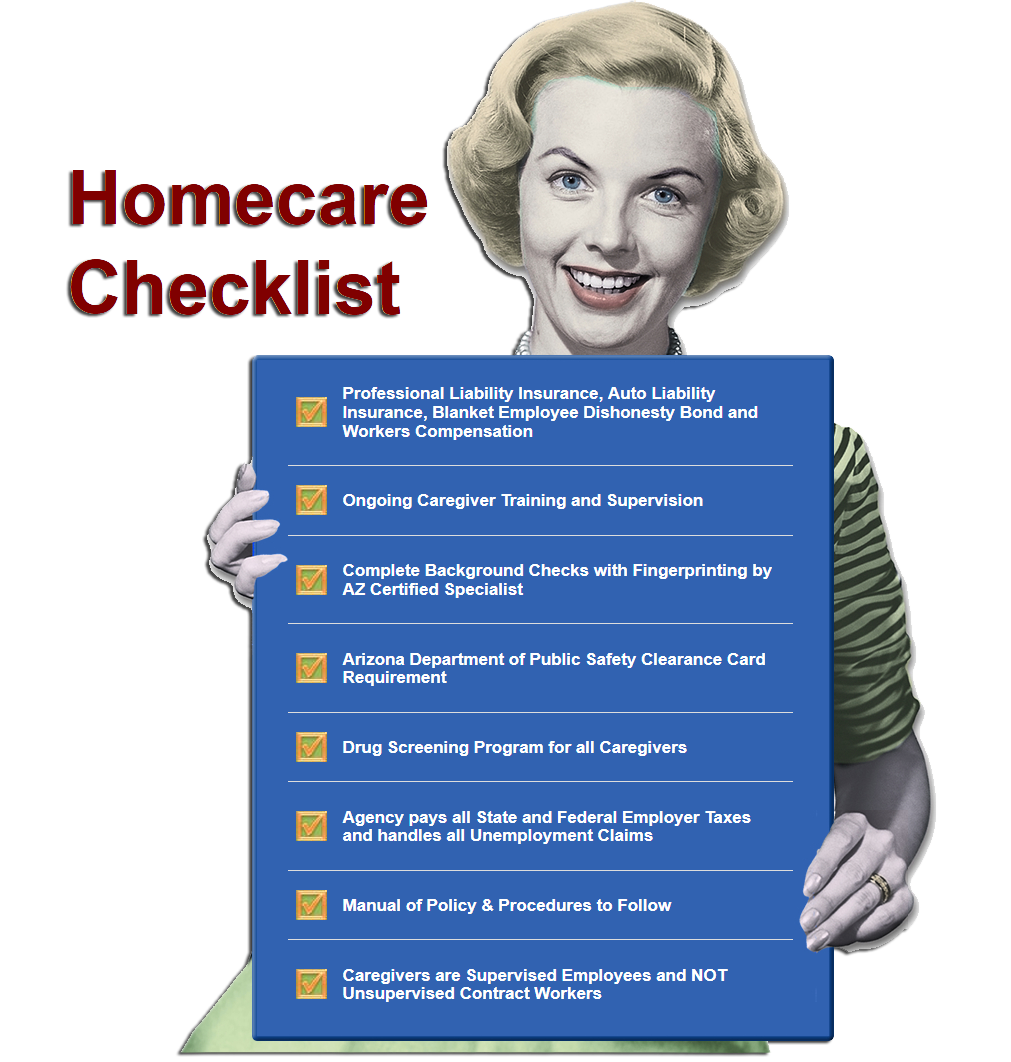 [one_third]
How Can We Help?
Adultcare Assistance is locally owned with strong ties with our community. Our commitment to quality care has been verified with an A+ rating by the BBB and a top 10 ranking in Arizona since 2006.
[/one_third]
[one_third]
Free Senior Services
Absolutely FREE, our senior advisors provide families with information on Free and Low Cost Senior Services. Many families are surprised by the large number of resources available in our community. You can easily search out local and national organizations with our web tool.
Learn More
[/one_third]
[one_third]
Homecare Headlines